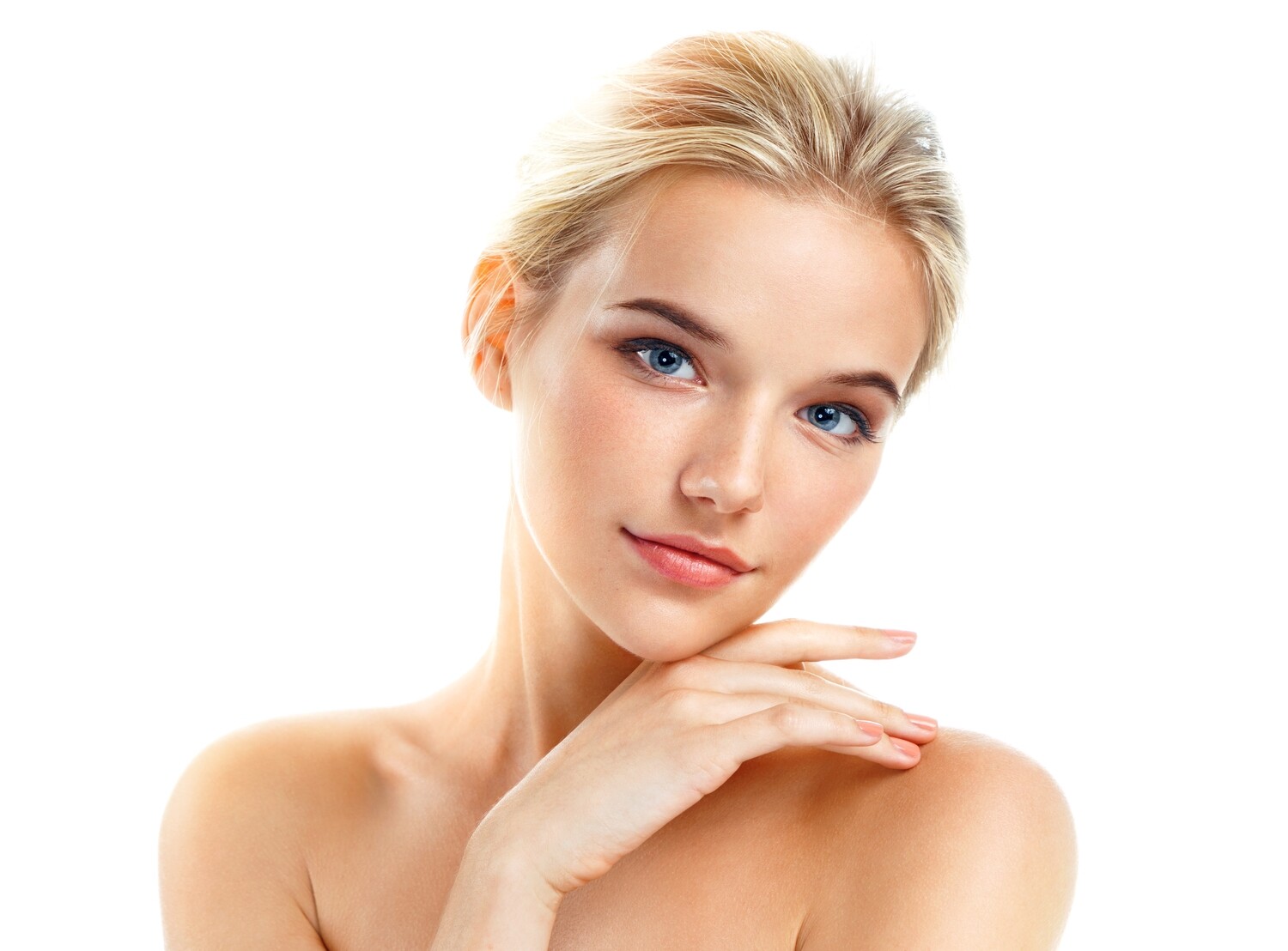 $99 PEEL SPECIAL - Illuminize Chemical Peel
SKU SM$50offIllPeel
Product Details
Winter is the time to shed that damaged skin. Get $30 off SkinMedica's Illuminize Peel now through February 28th – Now only $99!
---------------------
Often described as the "Red Carpet Peel," the Illuminize Peel delivers an instant glow, with no downtime. This multi-acid, multi-enzyme peeling solution is suitable for all skin types. Those with a wide range of skin imperfections will notice a visible improvement from the Illuminize. (Skin that is dry, congested, dull, discolored, Acne-prone, aging, etc.)
The Illuminize Peel will enhance your skin's glow and radiance, and improve the skin's tone and texture. This is the recommended skin peel for first-time chemical peel patients or patients looking for immediate results with no downtime.
*Limit one per person. Special offer ends 2/28/2021.

Save this product for later