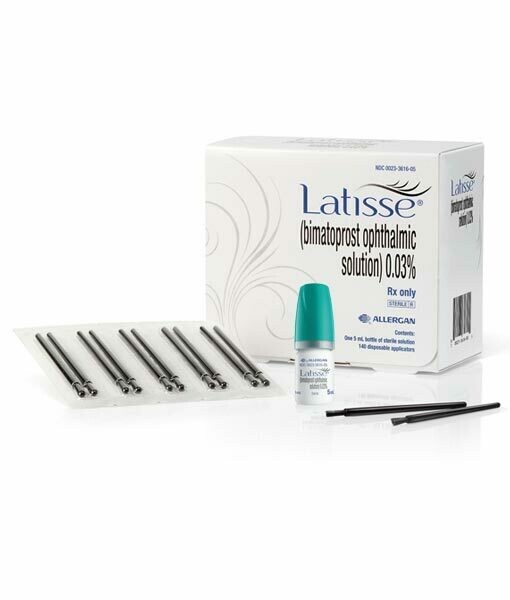 Latisse 5ml
SKU 00007
Product Details
Want longer, fuller lashes?? Now you can have them! And they're your very own.
Introducing LATISSE® – the first-ever available, FDA-approved treatment to enhance and grow eyelashes. LATISSE® is an ophthalmic solution of bimatoprost, a prescription pharmaceutical applied directly to the upper base of eyelashes, resulting in longer, thicker and darker eyelashes over time. LATISSE® not only adds volume but increases the number of individual eyelashes! Inquire today about how LATISSE® can work for you.
*BD coupons can't be accepted for online orders. LIMIT ONE PER PERSON.
Save this product for later